The 2023 harvest will be sweeter with the right people beside you. If you want to ensure a great Latin workforce towards the 1st and 2nd 2023 quarters, Laborem is here to ensure your LMIA for Canada process. Just let Laborem experts take over so you could guide your business the top way.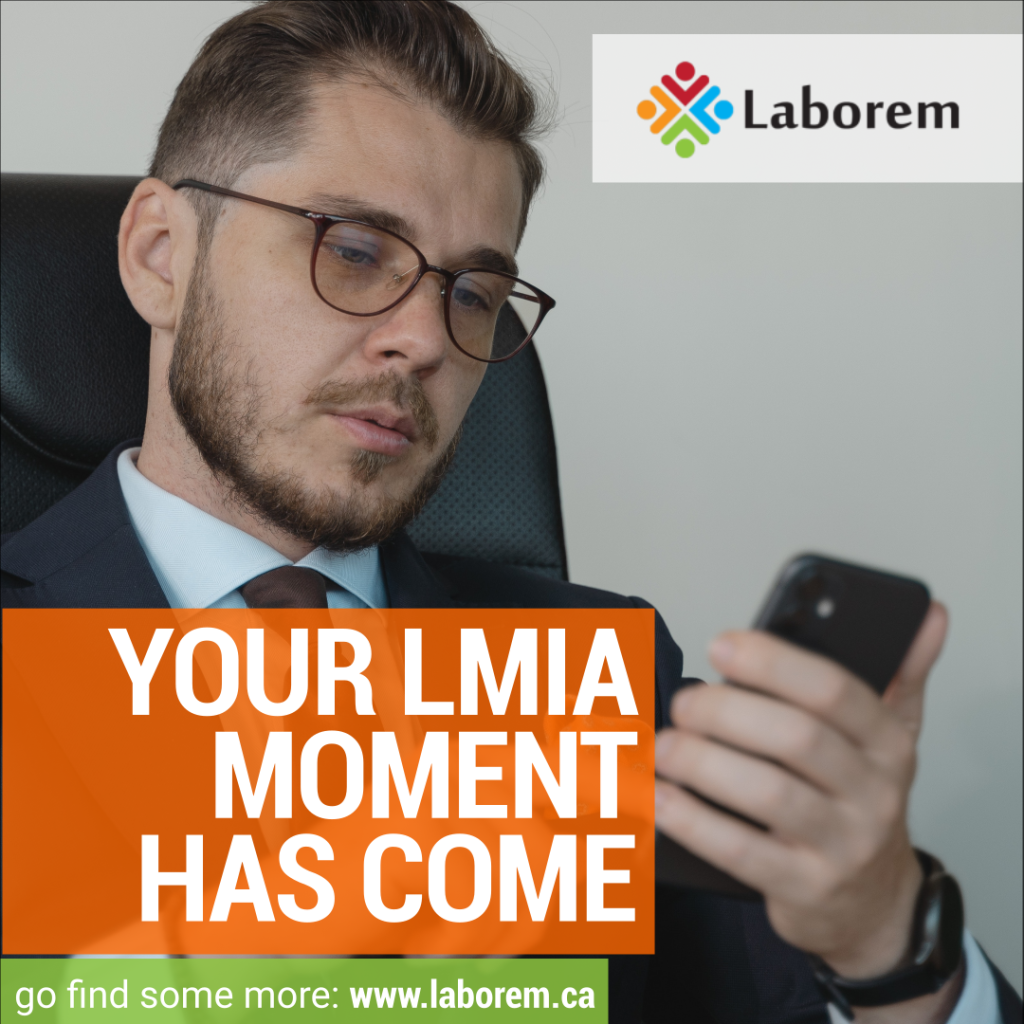 If you're holding in mind attracting some overseas/Latin talent to get the best of them during 2023, you got to know time is already running out for achieving it.
Starting your Labour Market Impact Assessment (LMIA for Canada) process within the 120 days just before the spring season, construction development, or any other working plan you have for 2023 will help you to get true accomplishment right on time, no matter if you'd face any time gap related to Immigration Canada.
LMIA for Canada is just great (at least before newspaper posts…)
Canada's working immigration experts know clearly how time-consuming is the entire LMIA for Canada process, especially when it's time to declare and show why bosses want to bring outside talent for making things great in Canada.
No worries, Laborem experts are here to deal with any LMIA for Canada process, no matter how many people you need, or how hard would be to find talent anywhere, lets us know what can we do for your business in 2023. Tell us your story to info@laborem.ca